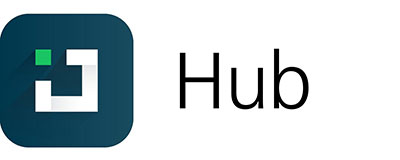 An online portal to manage, track and connect all product related information. Your orders, dockets, invoices, and test reports – all in one place.
Benefits:
See the big picture at a glance with easy access to past and current dockets and delivery status information. Need to quickly find a docket? You can find them on Hub within seconds.
We've made reconciling your accounts easier by linking dockets to their related invoice. Export all the data you need for your records within a few clicks.
Stay on top of concrete testing by viewing RMC test reports grouped by order. Download test reports on demand.
Register for an HConnect account by visiting the Hub at https://hub.mymix.com.au/
Click here to download Hub's help guide.
Disclaimer:
As part of our plan to decommission MyHymix this year, we are gradually transitioning users to Hub. If you are unable to access MyHymix, you have been transitioned to Hub. In this case, please check your email inbox for login details to Hub as all the data you require will be available on there.